Music
Hello, I am sharing the music I have been creating from this page.. I have been recording and sharing on YouTube most of whatever I play over the last few years.. I have seldom played more than 1 hour in a week. My developing intention has been to express from more and more the intelligence of life that is one with us. There will be many mistakes 🙂 but the intention really is to improvise and bring the love into our experience.. Enjoy..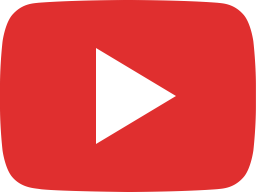 Hello 🙂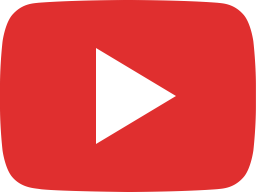 You Can Celebrate Life, You are God. / Hayatı Kutlayabilirsin, Sen Yaradan'sın.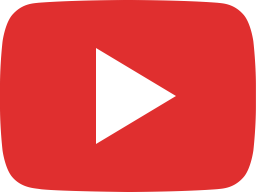 Mutluluk Asıl Tabiatımız Olarak Zaten Bizde Var (Rahatlama, Müzik, Tefekkür İçeren Bir Video)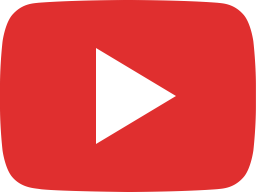 Play What You Will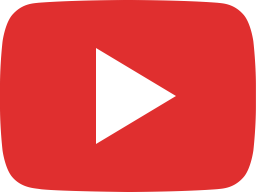 We are God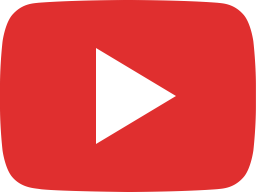 A little dose of morning happiness for you / Sizin için küçük bir sabah mutluluğu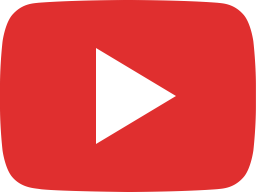 Accordion I wanted to share with you / Sizlerle paylaşmak istediğim akordiyon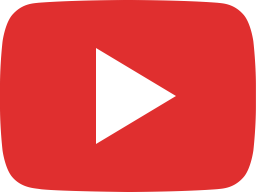 Yağmurlu Bir Gecede Neşe / Joy In a Rainy Night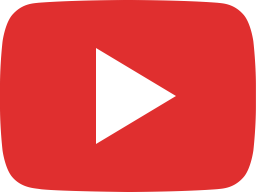 Just wanted to share music with the universe at this night time. Was fun.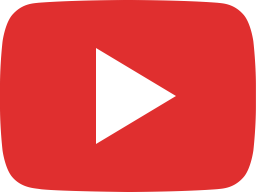 A happy day to you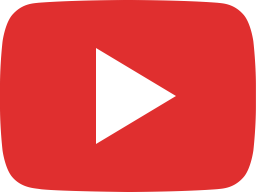 Creating More as the Consciousness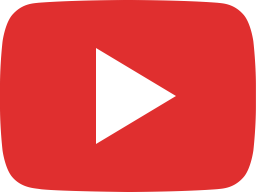 Unconditional / Koşulsuz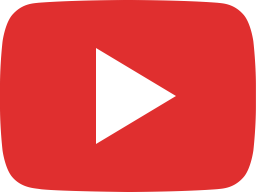 Kendin Ol, Olduğun Gibi Ol / Be Yourself, Be As You Are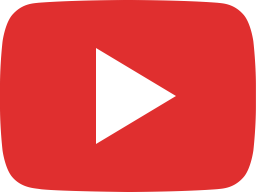 Tomaso Albinoni - Adagio in G Minor Hrustevich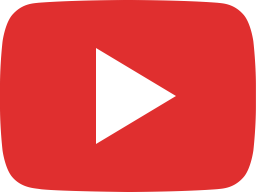 I love you. I wish you happiness. / Seni seviyorum. Sana mutluluklar diliyorum.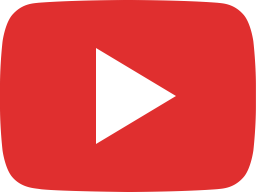 QI | Can You Solve A Rubik's Cube?