Music
Hello, I am sharing the music I have been creating from this page.. I have been recording and sharing on YouTube most of whatever I play over the last few years.. I have seldom played more than 1 hour in a week. My developing intention has been to express from more and more the intelligence of life that is one with us. There will be many mistakes 🙂 but the intention really is to improvise and bring the love into our experience.. Enjoy..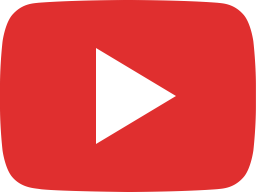 Expressions / İfadeler -2- [You are Life, Remember / Sen Hayatsın, Hatırla]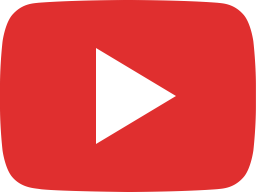 Expressions / İfadeler -1-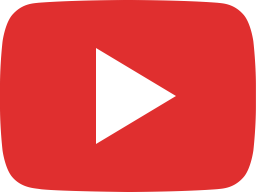 Explore Fearlessly - THIS, is YOU. Korkusuzca Keşfet. BU, SENSİN.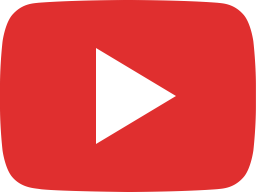 Improvisations - You Don't Need Me Dear One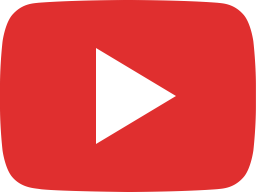 Improvisations 52 - Doğaçlamalar 52 (From Freedom-As Freedom, Hürden-Hürce)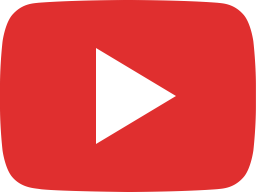 Improvisations 51 (Freedom is Our Nature) - Doğaçlamalar 51 (Özgürlük Tabiatımız)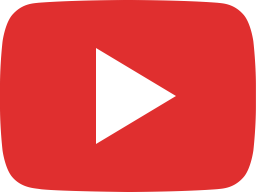 Katyusha/Катюша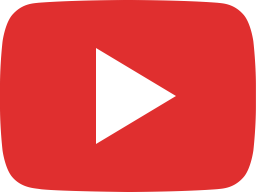 Sheikh Shamil - Şeyh Şamil (With Improvisation - Doğaçlamalı)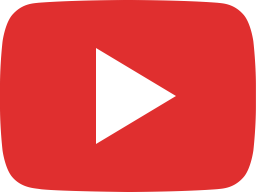 Kalinka (With Improvisation - Doğaçlama İle Beraber)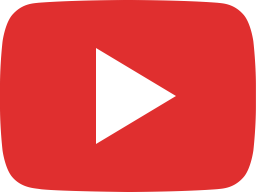 Improvisations 50 - Doğaçlamalar 50 (Joy - Sevinç)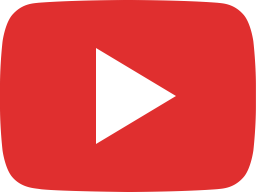 Improvisations 49 - Doğaçlamalar 49 (Celebration - Kutlama)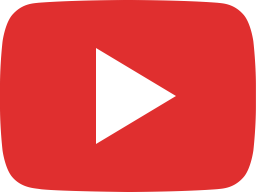 Improvisations 48 - Doğaçlamalar 48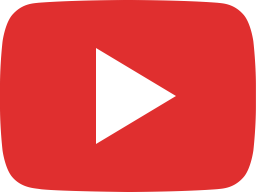 Improvisations 46 - Doğaçlamalar 46 (Warm-up - Isınma)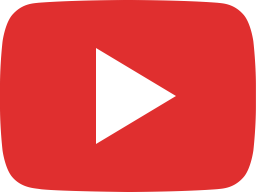 Improvisations 47 - Doğaçlamalar 47 (Seeing Beauty - Güzelliği Görmek)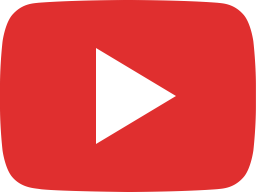 Improvisations 44 - Doğaçlamalar 44 (Just playing - Sadece Çalmak)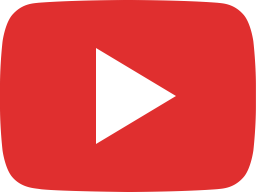 Improvisations 45 - Doğaçlamalar 45 (Just playing 2 - Sadece Çalmak 2)